Hi, my name is Stephan Viranyi,
I am a Freelance 2D, 3D and Character Artist or Generalist for hire. I work in the industry since 2004, contributed to over 20 titles of all styles, platforms and venues. My main focus is on simple yet effective, high quality artwork for realtime videogame use.
Furthermore I do Concept Art, UI Design and Art Planning amongst all other things necessary to push the visual appeal of games. I hope you enjoy this portfolio!
My weapons of choice are 3dsmax, Zbrush and Photoshop among other helpful tools of the trade likeUnity,  XNormal, nDo, Mudbox, Crazybump, Marmorset or UDK.
I started working in the industry in 2004. To date i worked on over 20 titles contributing from assets to coordinating a small team of outsourcers for an AA production, actively working as an artist alongside on the project. I had the pleasure to work in studios such as Rockstar Vienna, Guerrilla Games and Grin Barcelona meeting a lot of nice people and assuming roles from environment artist to character artist to character concept artist.
These days i am very much into Unity. We are creating our first game, and its a lot of fun to make with Unity and its possibilities. I am looking forward showing what we have been working on the last months
Services & Skills:
Modelling
Sculpting
UV mapping
Texturing
Shaderwriting & -customization
Rigging & Skinning
Character Concept Art
Environment Concept Art
Menu / UI Development & Design
Art Planning
Art Lead, Coordination, QA & Review
Feel free to contact me via stephan@viranyi.com. For skype, referrals and quotes simply send me a mail.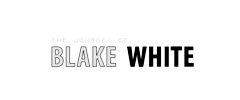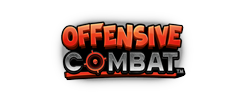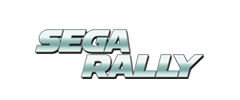 Thank you for your interest in my work !
All material carried by this site, including but not limited to all images, videos, sounds and texts, are copyright © 2000-2007 Stephan Viranyi. All rights reserved. Exceptions are mentioned, these copyrights belong to the mentioned, the respective owner.